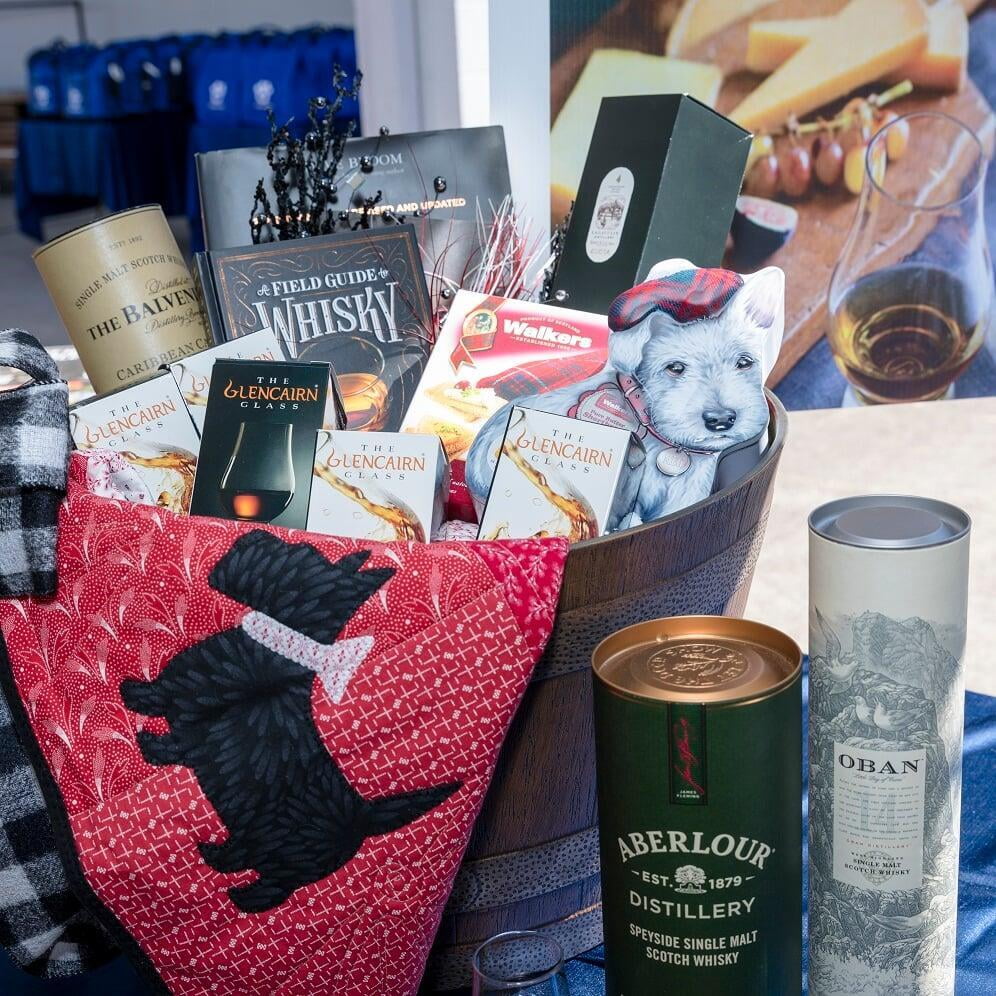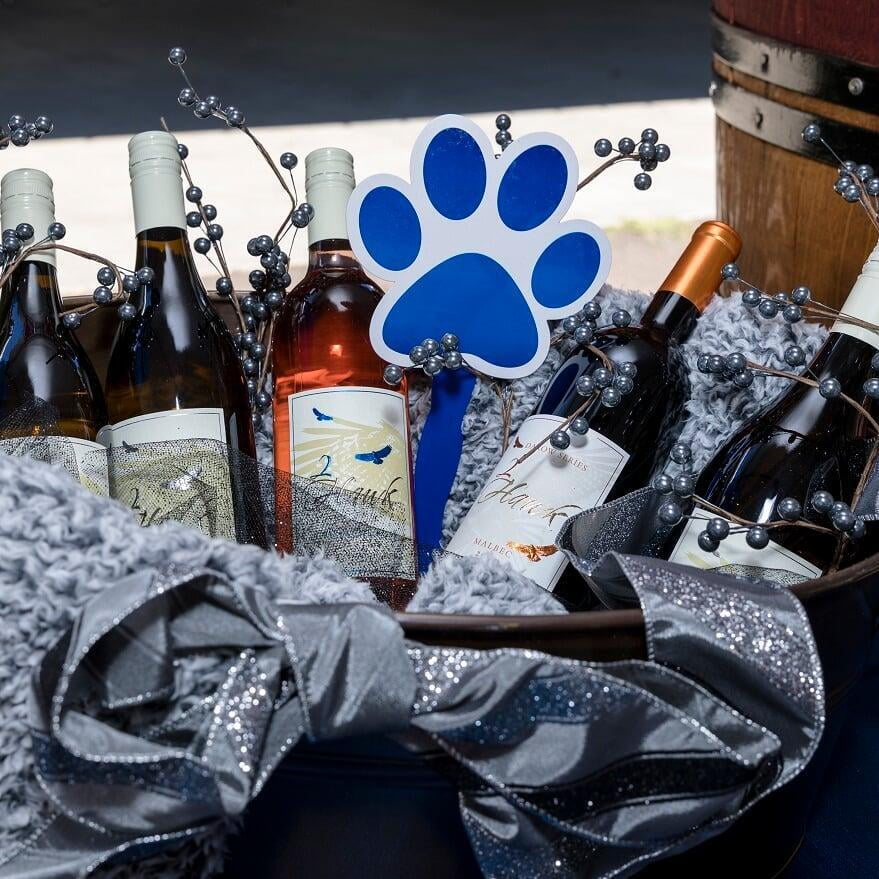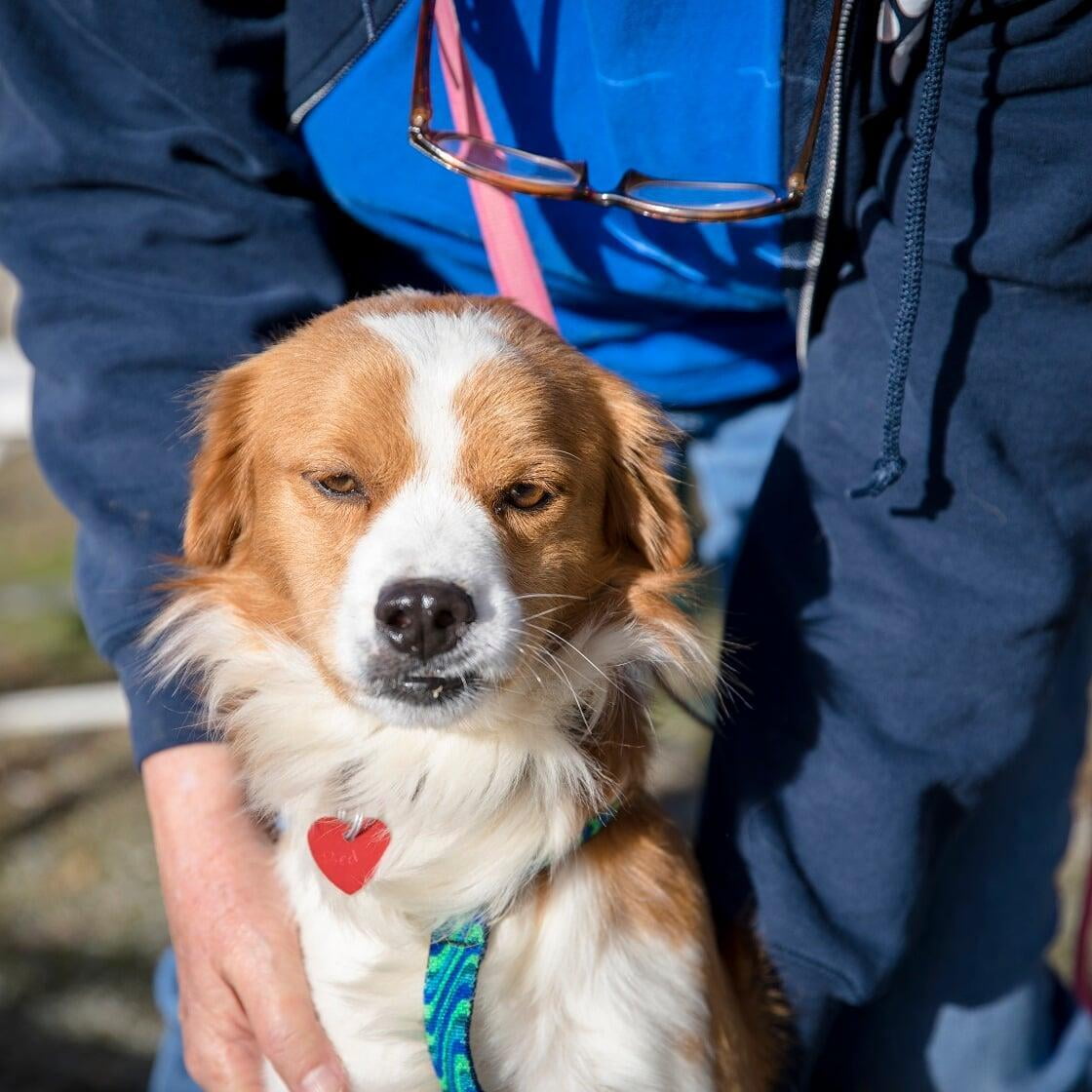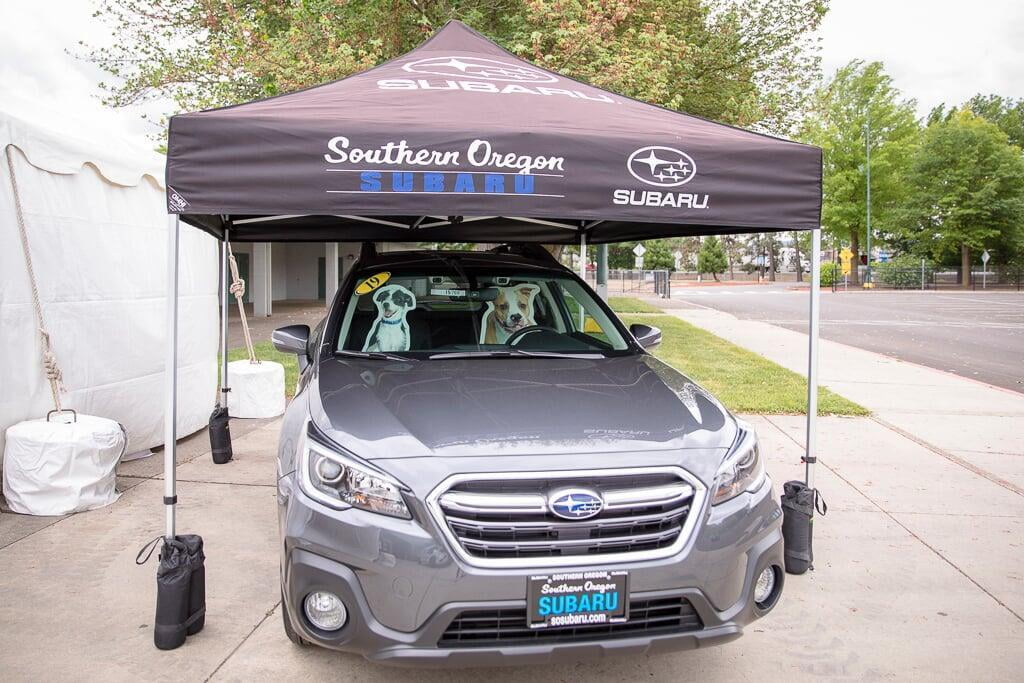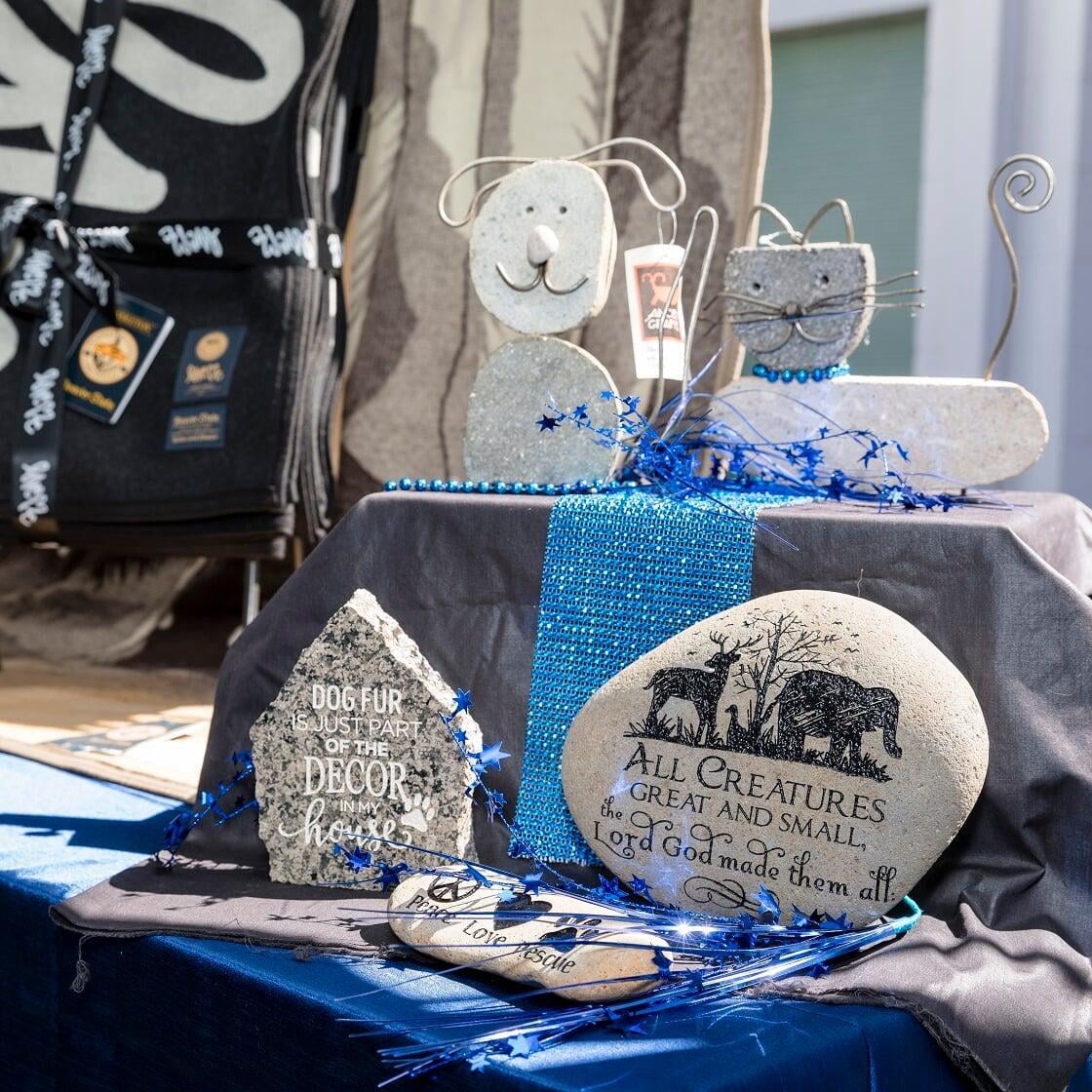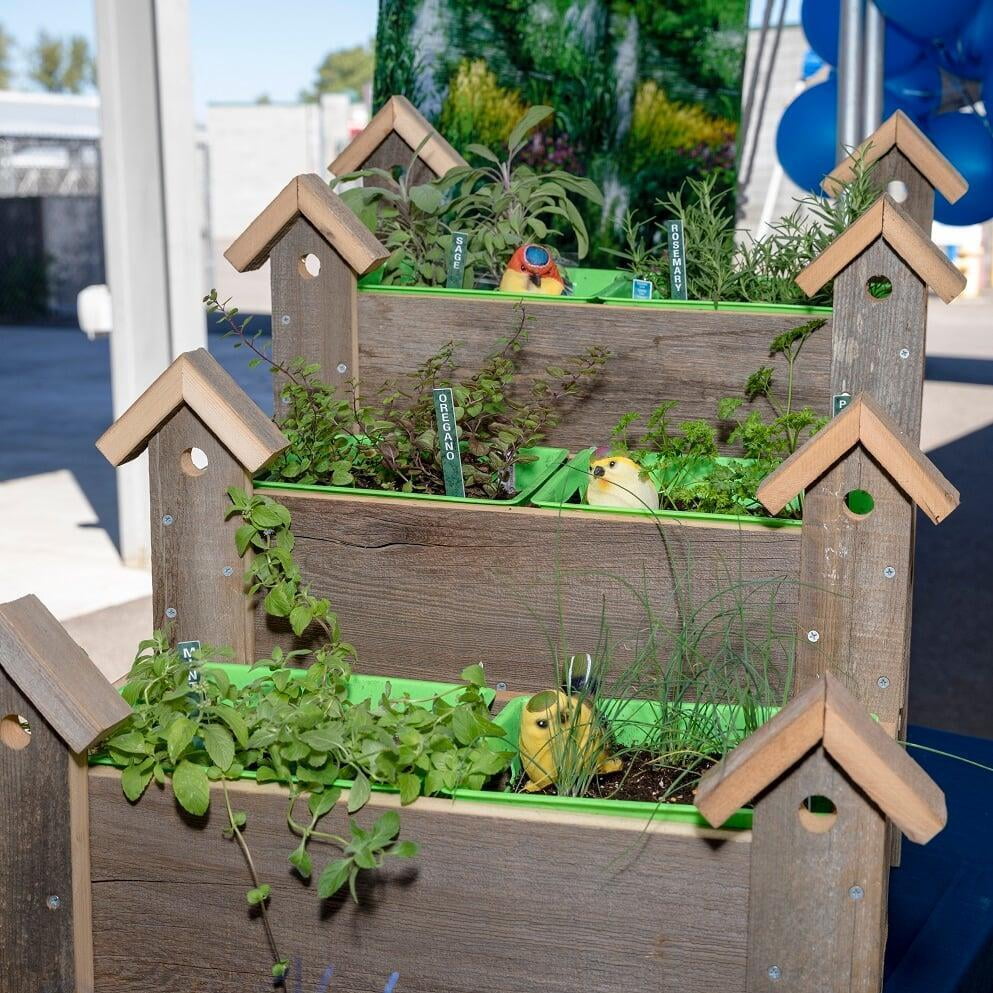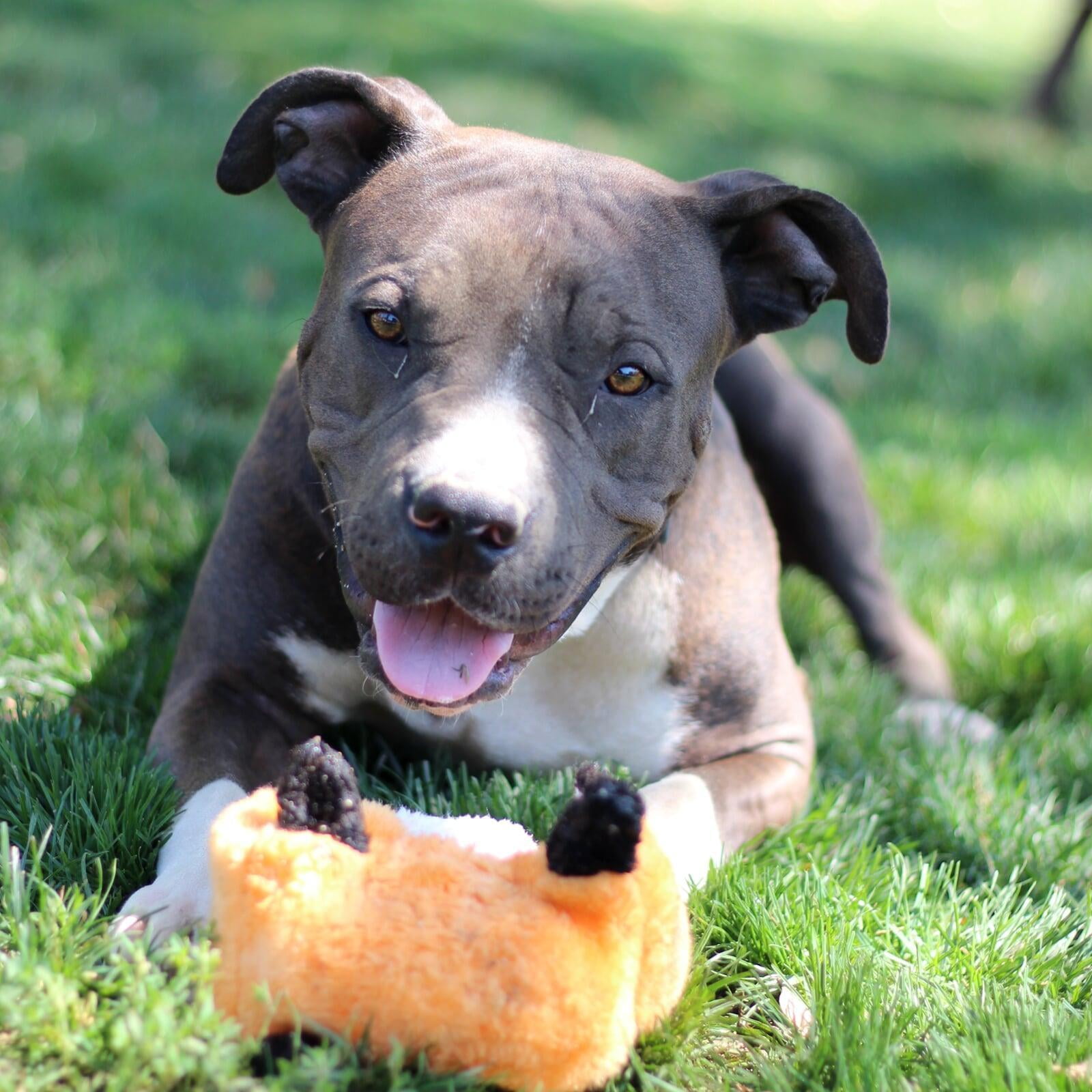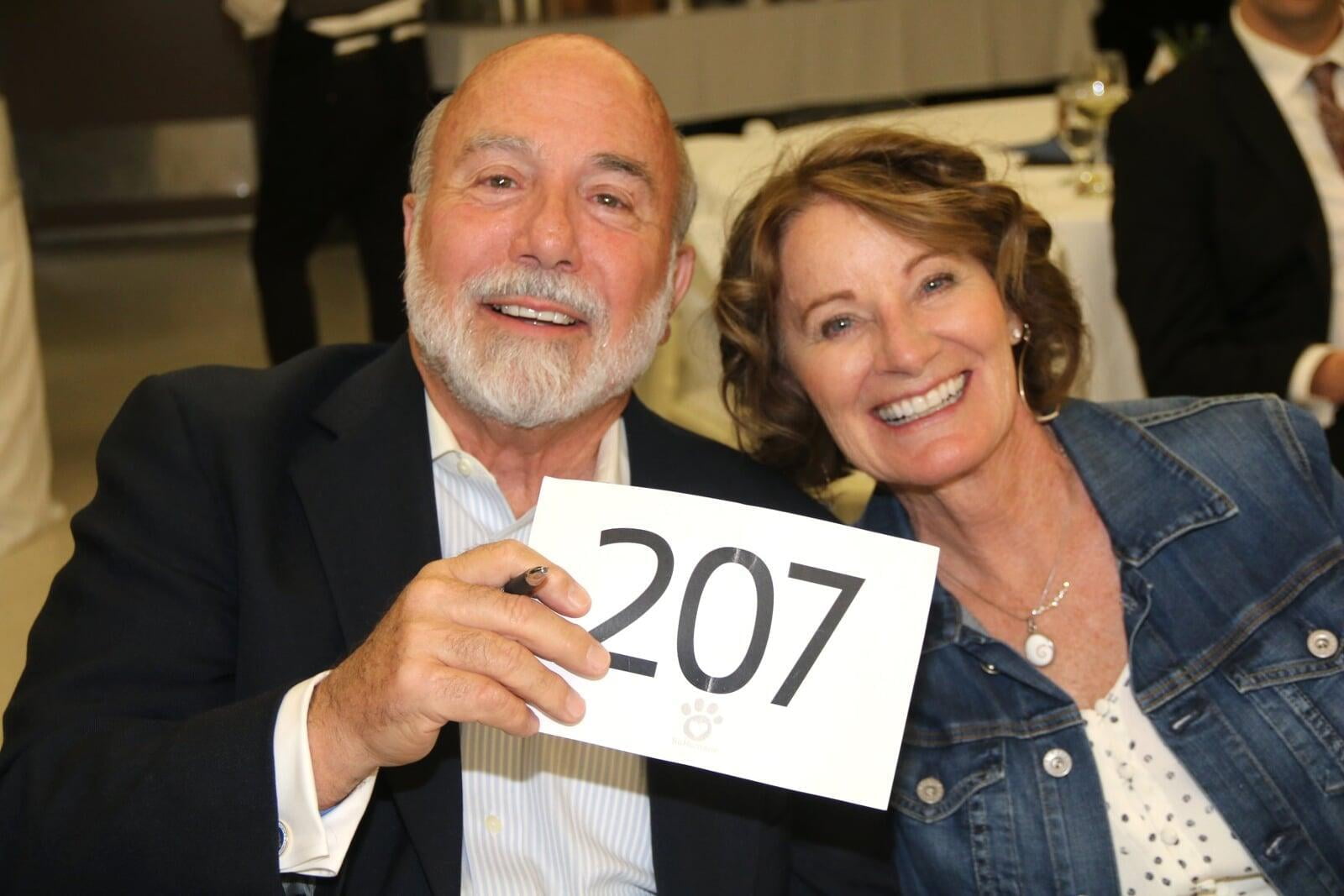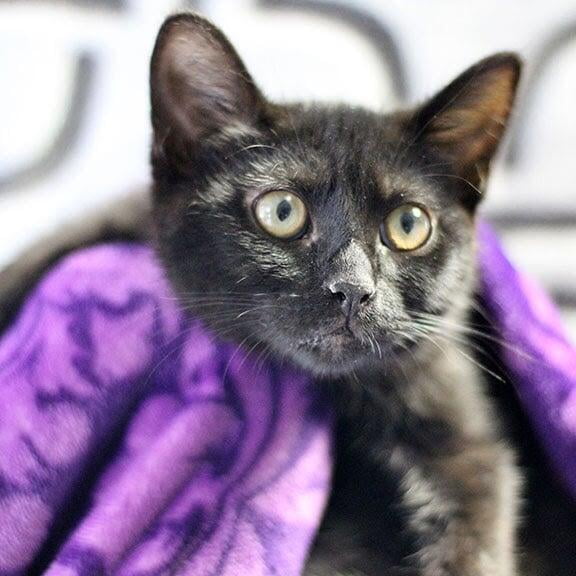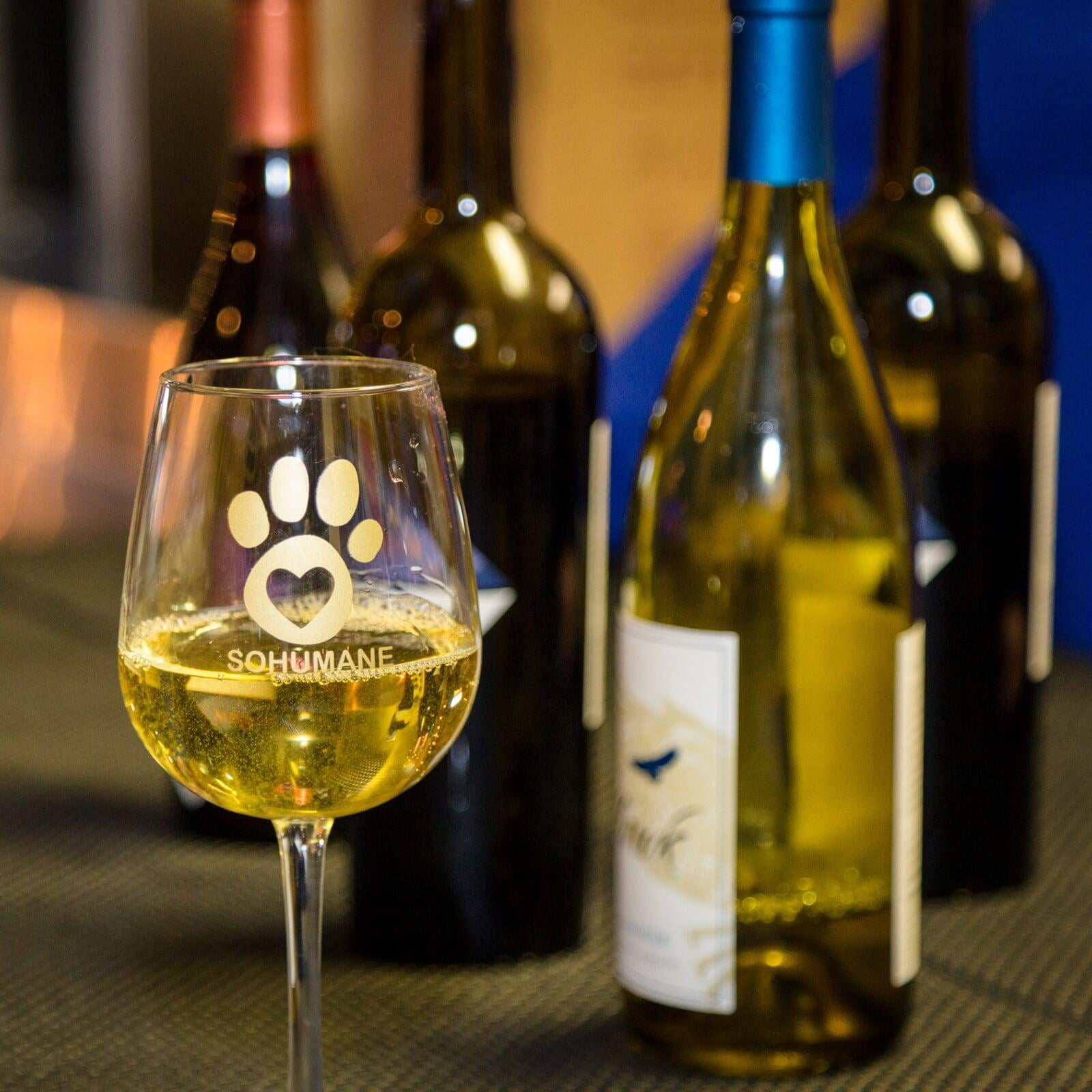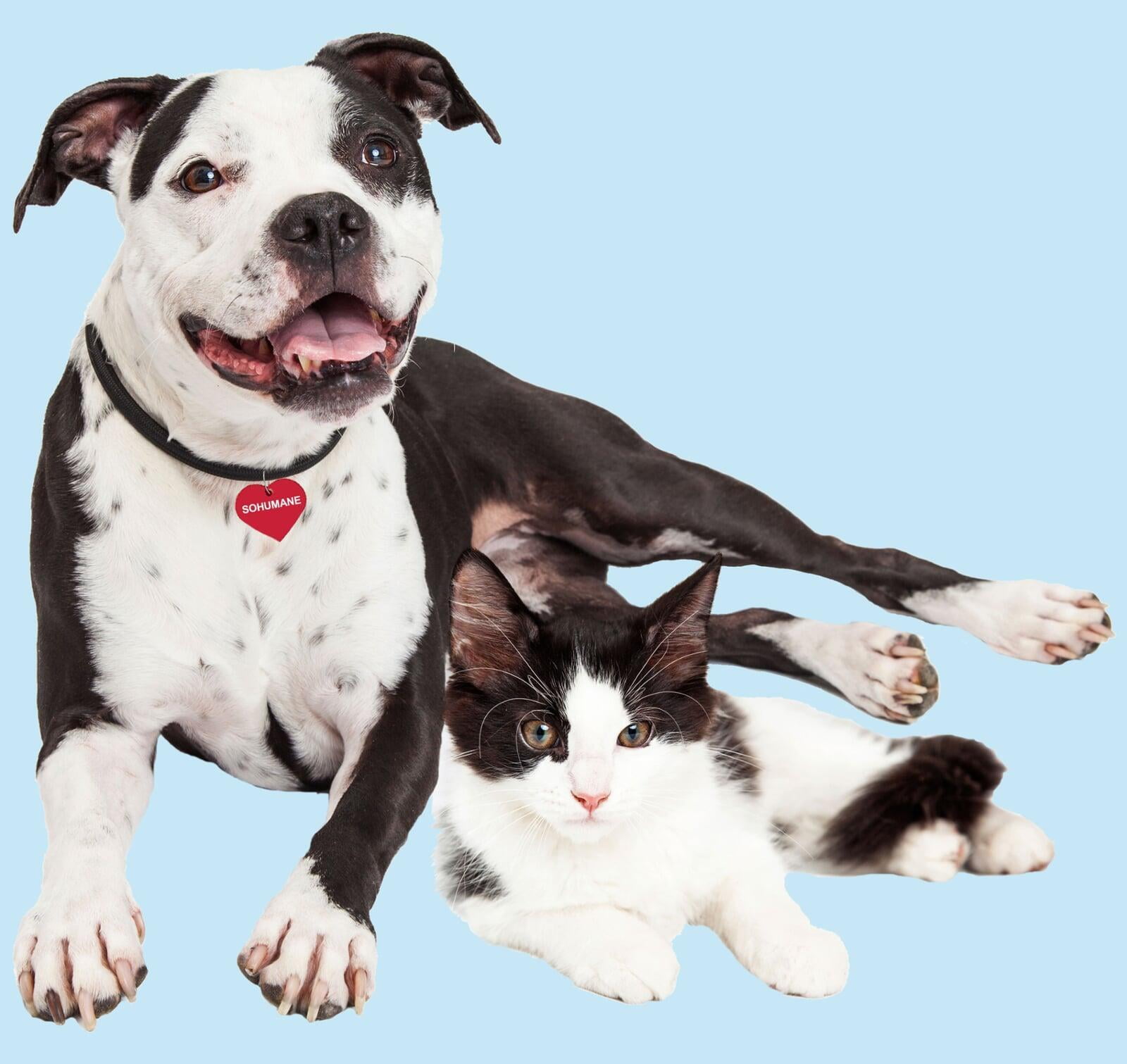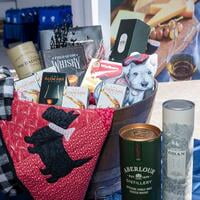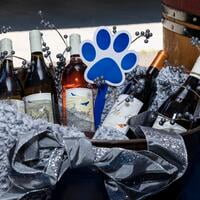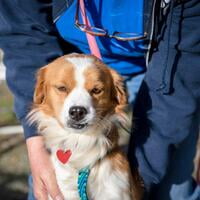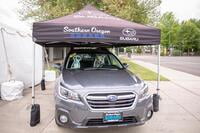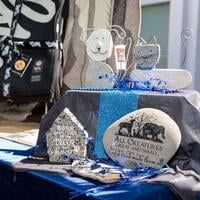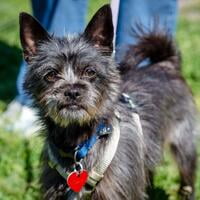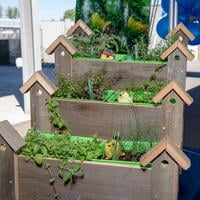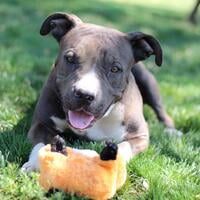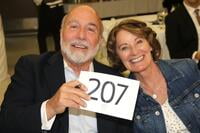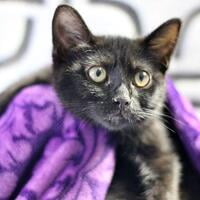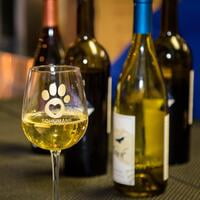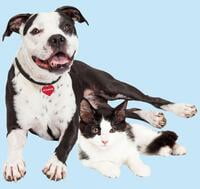 Join us for a fun and fabulous week May 10 – 15 featuring exclusive online silent and live auctions and adorable animal highlights. This year, we're bringing the party to you! Enjoy Toast for Tails auction fun from the safety of your own home. Participation in the online auction is free, but registration is required to bid on auction packages. All bidding is online and begins with the silent auction on May 10 at noon.
The Toast for Tails 2021 celebration is SoHumane's most significant fundraiser of the year to support pets in need and the people who love them. Experience the heartwarming satisfaction that comes from saving the life of a homeless dog or cat. Thank you for believing in the work that we do and for your love and devotion to the animals in our care.
Karen Evans, Executive Director
Contact marcia@sohumane.org or 541-779-3215 x 106 for more information.