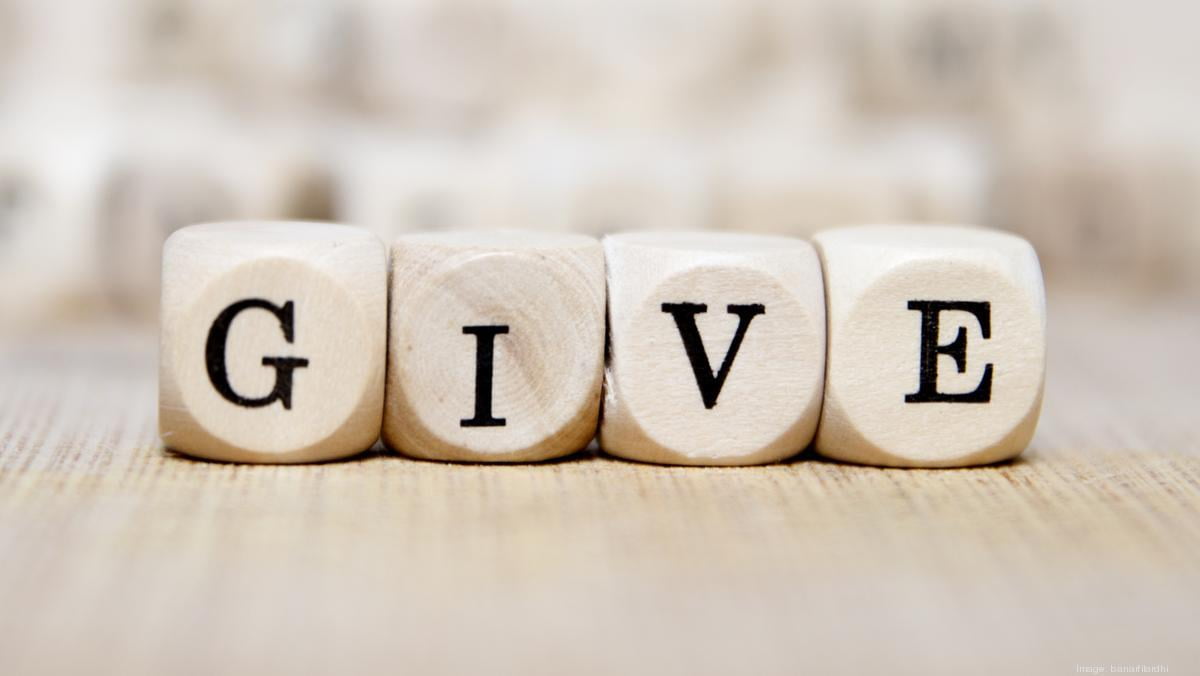 The lifesaving work of the Southern Oregon Humane Society is only possible because of donors like you. Thank you for being an advocate for the animals. Your gift provides shelter, food, veterinary care and second chances for dogs and cats who are homeless. SoHumane relies on the generosity of individuals and businesses to sustain our programs. Donations to SoHumane can be made via cash, check, or credit/debit card. Mailed donations can be sent to 2910 Table Rock Road, Medford Oregon 97501.
Honor a Person or Pet
You can recognize a special person or pet while saving the lives of dogs and cats at SoHumane. Each Honor or Memorial gift will be acknowledged with a personalized card or email. Please tell us the name of the person or pet you wish to honor and the name, address or email address to whom the tribute card/email should be sent.
Donate a Vehicle
Running cars and trucks are gladly accepted for our Critter Cars donation program. Your donated vehicle will directly help the dogs and cats waiting for new homes. Star Body Works provides towing, auction services and DMV paperwork processing. You receive a tax deductible donation, and dogs and cats who are homeless benefit from your gift. Please contact us for more information about donating a vehicle to SoHumane.
Fred Meyer Rewards
Did you know you can link your Fred Meyers Rewards card to SoHumane? Whether you're choosing a new toy for your pet or buying groceries, your shopping can help the dogs and cats at SoHumane. When you make a purchase, SoHumane receives a donation - over $14,500 since 2014! Visit https://www.fredmeyer.com/i/community/community-rewards and search for SoHumane by our non-profit number (SN440). You will still earn your Rewards Points, Fuel Points, and Rebates!
Donate cans & bottles

Your donation of redeemable cans and bottles will directly care for the dogs and cats who are waiting for their forever homes.

Wish List

Donations of supplies from our Wish List help keep SoHumane programs running and lower overhead costs. Contact us for more information about our current needs. Scroll through the carousel below to view each section of our Wish List. Click an item to be directed to purchase!